artists at work
+ work for sale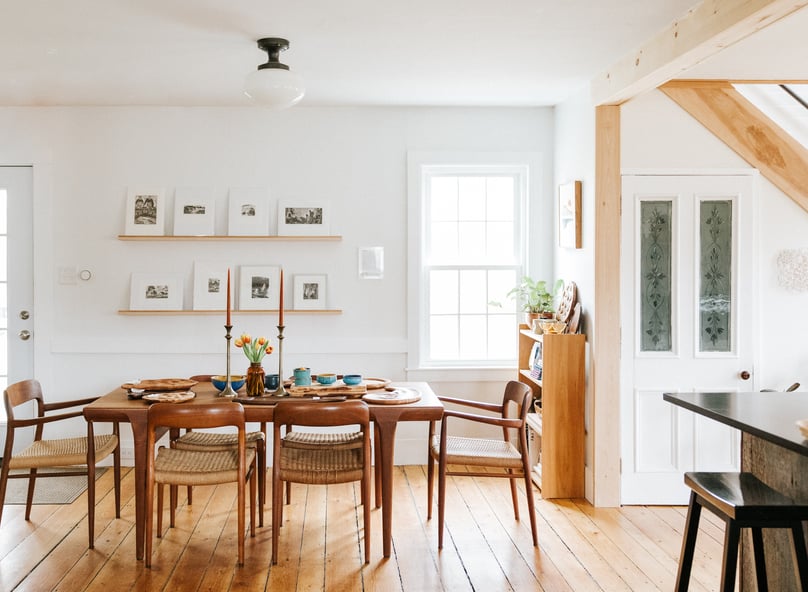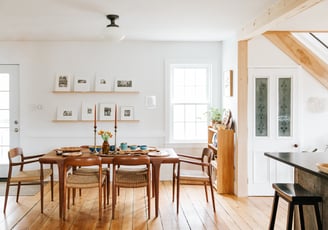 Dromore Grange is the home and workspace of Paper Tides and Xenos Works.

Along with Emma and Andrew's studio spaces, this old building serves as a curated gallery space, offering mindfully made goods, as well as a networking space for the artists of Midcoast Maine and beyond.
Dromore Grange exists to create a space for artists and art appreciators alike to view and acquire pieces that bring them joy.

Read more about the space here...
CLOSED FOR THE SEASON OCTOBER 27th

Join us for HOLIDAY SHOPPING:
November 10th + 11th
December 8th + 9th

FRIDAY Hours 10-4
SATURDAY Hours 12-5

get in touch to visit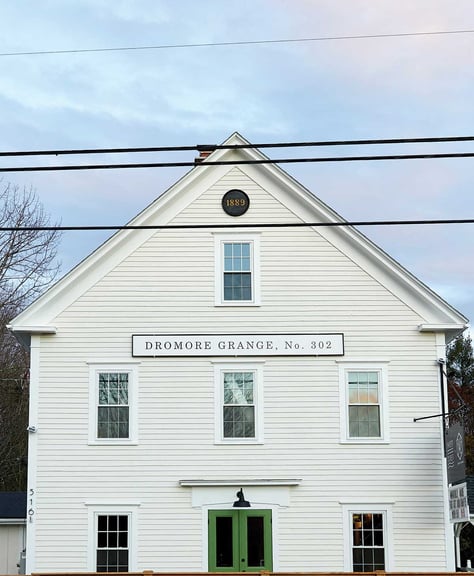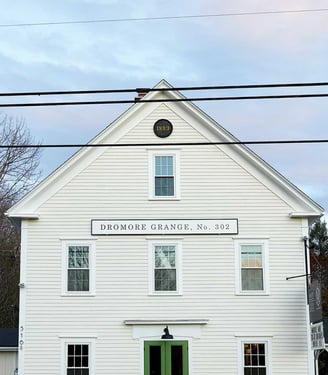 keep up to date with the happenings
leave your email + we will let you know about our social gatherings, openings, + workshops planned at the grange